The Trainer
Martin Trendota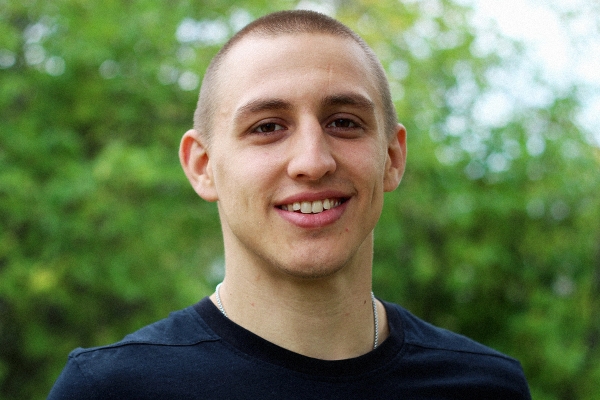 Born and raised in Winnipeg, Manitoba, Martin Trendota is an independent trainer in Muay Thai, Mixed Martial Arts, strength and conditioning, and over-all fitness.

At the young age of 10, he discovered his passion to compete in combat sports. After reaching his black belt and achieving two world titles in TaeKwon-Do, Trendota shifted his focus to Strength and Conditioning.

He spent four years studying under International Strength Coach with four decades of experience, Cole Summers. Not long after beginning with Summers, he progressed to Muay Thai, Jiu Jitsu, and professional MMA.

Martin applies his training and knowledge to his career as a teacher and personal trainer. He enjoys sharing his wealth of experience through personal and group training, as well as working with Winnipeg youth.

Martin most enjoys working with those just starting out in an active lifestyle but also works with amateur and professional athletes. One of his top priorities is to focus on safe lifting habits.